Agoda Cashback + Deals, Promo Codes & Vouchers
Get Cashback on Work or Holiday Stays from Agoda !
Agoda Cashback rates:
| CATEGORY | RATE |
| --- | --- |
| Hotels & Homes | 5% |
| Hotels & Homes with published Promocode on MilkADeal | 1.5% |
*Should there be an upsize cashback, it will not be valid for bookings made from Agoda Promotions e.g. School Holiday Sale, etc. For those bookings, standard cashback rate applies.
Terms & Conditions of Agoda Cashback
Gift card purchases do not qualify for cashback.
Returns, exchanges, cancellations and no shows will not be awarded with cashback.
The use of any discount/promo/voucher codes other than those published on MilkADeal may result in your cashback being voided or untracked.
Cashback is calculated excluding all taxes, surcharges, shipping charges, discounts, promo code applied, credits utilised, service charges, points redemption etc.
In the unlikely event your payment made failed at the merchant page, return to MilkADeal and re-do your purchase to ensure proper tracking.
For multiple checkouts, please click "Shop Now" on MilkADeal again. If your payment fails at checkout, you must go through MilkADeal, click Shop Now and restart the process again.
To ensure proper cashback tracking, please ensure MilkADeal is the last link you clicked on before making your purchase. If you have been browsing on other sites in between (such as price comparison sites, coupon and deal sites), we will not be awarded with cashback. Therefore, we always advise users to avoid opening multiple tabs on your browser when making your purchase to avoid any tracking issues.
As we receive reports in foreign currency, there may be a slight discrepancy in your purchase total due to currency exchange.
I think you'll agree with me when I say:
Money is HARD to earn, every RM1 counts.
Now, say out loud with me "THANK YOU AGODA!"
What's the real story?
MilkADeal gets paid a commission from Agoda when you book your hotel through our "Shop Now" link.
We will then return the commission back to you as cashback.
Simple right?
But wait, what's the catch you ask?
There are two things you will need to be aware of:
Make your booking in the same window after you click on "Shop Now". You will need to complete the booking process within 20 hours of clicking on the "Shop Now" button.
We get our transaction report in USD (that is US DOLLAR). So we will need to convert that to ringgit minus a little bit to make up for exchange rate fluctuations.
Step-by-step on how to get cashback on Agoda.com
Step 1: Click on the "Shop Now" button next to the Agoda logo above
Step 2: Wait to be redirected to Agoda Malaysia
Step 3: Search for the country / city / location / hotel which you would like to book, as well as the check-in and check-out dates
Step 4: When you are done selecting a beautiful accommodation, just book it
Step 5: Complete your payment. You will receive your cashback notification email within two days.
Top Reasons why you should book with Agoda
It is one of the easiest to use online hotel booking platform on the internet. It was founded in Thailand before the turn of the century and has since been acquired by The Priceline Group. It is particularly popular with Asian tourists, and it prides on being one of the top Online Travel Agencies based in Asia.
Reason 1: Award-winning website
Agoda's award-winning website is super fast and easy to use. Once booked, you will get instant confirmation. There is a wide selection of accommodation and room types available to be booked. The website is available in 38 different languages and has various types of accommodations in its offerings, from hotels and b&bs to beach resorts, rest houses, and homestays.
Reason 2: PointsMAX
The very first thing you should do when visiting Agoda's website is to turn on PointsMAX. (Well it should be on by default)
For our context as Malaysians, the three big ones that you should consider are Malaysia Airlines Enrich, AirAsia BIG, and Asia Miles (think Cathay Pacific flights). You can only select one so make sure you choose the correct loyalty programs. How it works is that on top of getting great deals, you can also earn loyalty points for each booking you made. Your points or miles will be credited after you stay.
Reason 3: Pricing
One little birdy informed us that his golden rule when researching on accommodations:
If it is a 4-star hotel & below, Agoda will almost always have the best rates. If it is a 5-star hotel, check the hotel's website directly first and compare the prices to see who has the best rates.
Reason 4: Agoda Rewards Points
On top of PointsMAX, for each booking you make, by default you can get Agoda Rewards Points. What's the use of the Rewards Points you ask? Before answering that, there are actually 2 levels of membership: Premier and Elite. You will need to accumulate 75,000 Rewards Points per year to maintain your Elite status (and points expire annually).
You can use the Rewards Points in exchange for a cash discount. The discount starts from 12,500 Point to USD25.
Just remember to check if you have unused Rewards as they expire at the end of the year.
Reason 5: Localized Customer Service Number
Instead of the usual email exchanges, you could call up a local Malaysian number to speak to one of their friendly customer service representatives. No need for long distance international phone calls.
Reason 6: Customer Reviews
At the end of your stay, Agoda would always ask for your feedback on your accommodation. You can submit reviews which will contribute to Agoda's page of the hotel. We find that this plays a crucial part when deciding which hotel to take up. Overall, most hotels range that people book ranges between a score of 6-8 points so depending on your budget, this is the next big thing to consider when booking hotels.
Needless to say, hotels which are priced quite reasonably and have a rating of 8 and above are always booked out.
Reason 7: Save even more with Cashback from MilkADeal
The idea behind Cashback is to be able to let travelers get additional savings through cashback. For each booking made through MilkADeal, we receive a commission. We can then pass these commission back to you so that you can save more.
Find Agoda on Social Media today!
For updates on future coupon codes, promotions, deals and discounts, follow Agoda's social media accounts today on Facebook, Twitter, and Google+.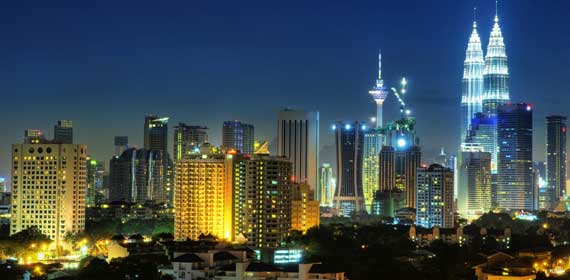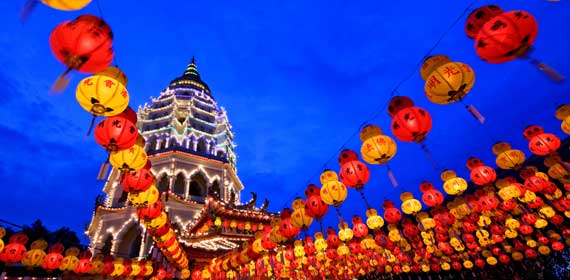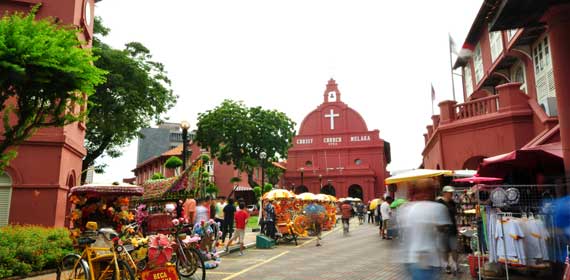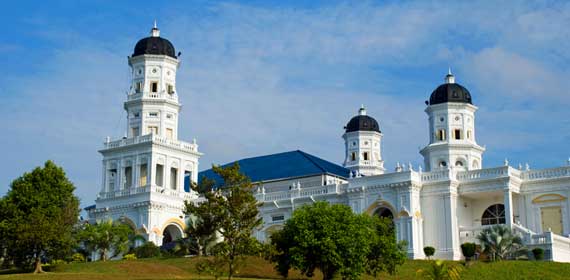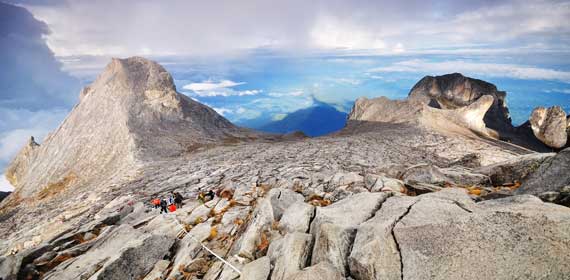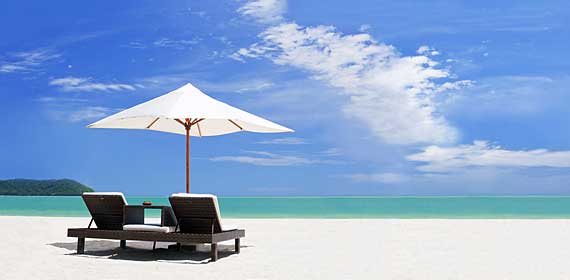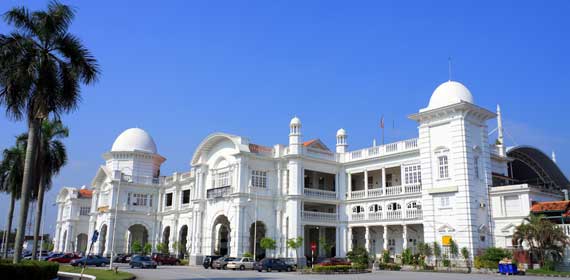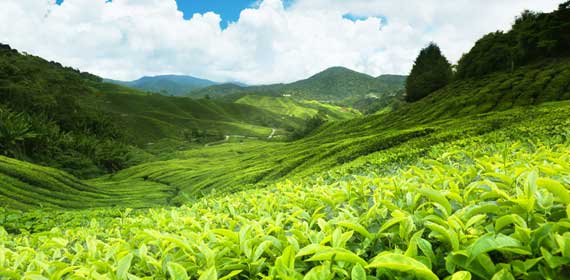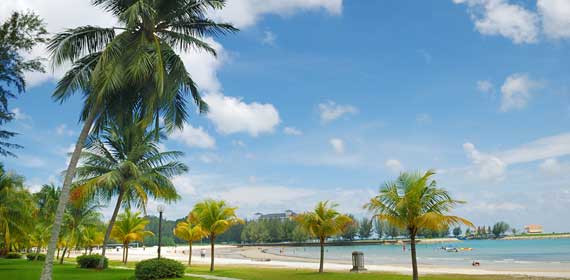 Singapore & Hong Kong




















Top Countries
Top Cities